Updated on 2021-04-01 by Adam Hardy
It's Lockdown III in London, UK, everyone is desperate to get out and I'm looking for a low emissions holiday. There are two parts to a holiday – getting there, and what you do there. For my family and me, what you do there is easy – camp. We want to do that anyway, out in nature and far from the madding London crowd (even in lockdown), which is about low carbon as you can get. It's the travel that's the problem, and I laid out the issues here, in the hope that a solution will turn up.
Our two kids are on Easter Holidays soon. An initial foray online proves that it is too soon for most of the country to get organised, so I'm planning the August summer holidays to knock back the frustration. Living in London has the effect at least on me that a holiday should be somewhere far away from crowds and as close to nature as possible, which is why camping is ideal.
We're aiming for a campsite on the Lizard, Cornwall – lots of beautiful landscape and fantastic coasts, but you need bikes to get to the beach or you'll be walking all day. Any campsite close to a decent beach will be overexploited by the owner and rammed with car campers with their gazebos and 12-man tents.
We've been there before, taking our bicycles on the train, but the trains make it quite difficult to take a bike and for a family with 4 bikes, it's real stress – getting bicycle reservations, onloading/offloading (12 pannier bags), and sending the bike trailer separately because the train company won't allow it, making connections and if you miss the train, you have to buy new tickets. This time I figured I'd hire an electric car or van, put the bikes in, and drive. I didn't figure it would be so expensive.
The cheapest option was a local car hire company who have a Toyota Prius Hybrid – just the one – but they won't let me reserve it. The guy won't give me a real reason why. The second problem would have been finding a roofrack to put the bicycles on top but I didn't get that far. That would have cost £600 for two weeks.
The next option I found was an EV sharing company with cars dotted around London called Ubeeqo where they have a convenient cost calculator on the home page. Plugging in my data, 14 day, 800 miles and choosing a VW eGolf (probably too small), the total hits £826 – which is a lot but includes charging and insurance, but not a roofrack. The train tickets last year cost us under £400 and I'm keen to keep the budget the same. It's not looking likely.
I came across a promising option at eVision Electric Vehicle Hire, who hire Teslas for a king's ransom. They also hire out VW eVivaro vans, which look great. Enough seats in the cab and plenty of space for the bicycles and all the rest of our beach gear in the back.
This is seriously attractive because the one thing you can't normally do on a bicycle holiday is take a ton of fun stuff like kites, fins, bodyboards, wetsuits, dry robes, cricket bats, or Collins Guide to the Birds of Britain and Europe. However my enthusiasm is knocked for six when I discover the headline per day price of £75 doesn't include charging, insurance @£25 per day or 20% VAT, so two weeks would cost a whole £1600.
I chatted to the family about it and the idea came up of splitting the cost with another family, so theoretically we could do it for £800 but the question then is how do 8 people and 8 people's stuff all fit in the van? Seems unlikely. And we would have to find another family mad enough – sorry – concerned enough about climate change to do it.
The other way out is to hire a diesel van for £660 from the same place as the Toyota Prius plugin hybrid. The diesel costs require a quick back-of-the-envelope calculation. The van does 40 miles per gallon, we're doing 800 miles and the diesel costs 124p per litre: £112 on fuel, which brings it to £772, but it also creates 180g CO2 per kilometre, which would be 230kg.
High Cost Low Emissions Holiday
Now I'm not happy. I could "offset" my carbon footprint in the same way as many corporations such as Shell Oil, but I happen to be fairly certain that if there is any one thing that is going to cause the world to fail miserably on climate change, it is carbon offsetting. See some of the other articles here e.g. Carbon Offsetting: sucks CO2 out of the atmosphere, or just sucks?
People who know the score and are going to emit CO2 which they want to capture go to a company called Climeworks. Climeworks will extract the CO2 from the atmosphere mechanically. It's not a case of planting a tree and hoping that it stays healthy, doesn't burn or get cut down and eventually in 30 to 50 years absorbs all that CO2. There are multiple problems which I've gone through elsewhere but for this holiday, I would want that CO2 captured. This will cost €1000 per tonne of CO2 at Climeworks. So about €230 for our van, or £198. Adding that to the rental costs, at £970, it makes the Ubeeqo EV attractive.
It makes the trains look dirt cheap at £400. When we went by train, it was debatable if it was a low emissions holiday or not. To be fair, I should add on the cost of capturing the CO2 emissions from the train. The government emissions data portal gives a figure of 35g/km which is roughly 6 times less than the van, or £33.
Sigh. Problem not exactly solved.
It seems obvious that the British government's Department of Transport needs to make trains user-friendly if they want people to cut down on their emissions. I just proved to myself that electric vehicles are too expensive, but the train companies need to take the stress out of travelling with bicycles. Lastly of course, everyone needs to know about their emissions and their carbon footprint so that they think twice about what impact their holiday causes. The WWF carbon calculator is not going to help here – we've got to a point where people need far more detail, and not just for their holiday, but in every facet of their everyday lives. Otherwise we are sleep-walking into a climate disaster.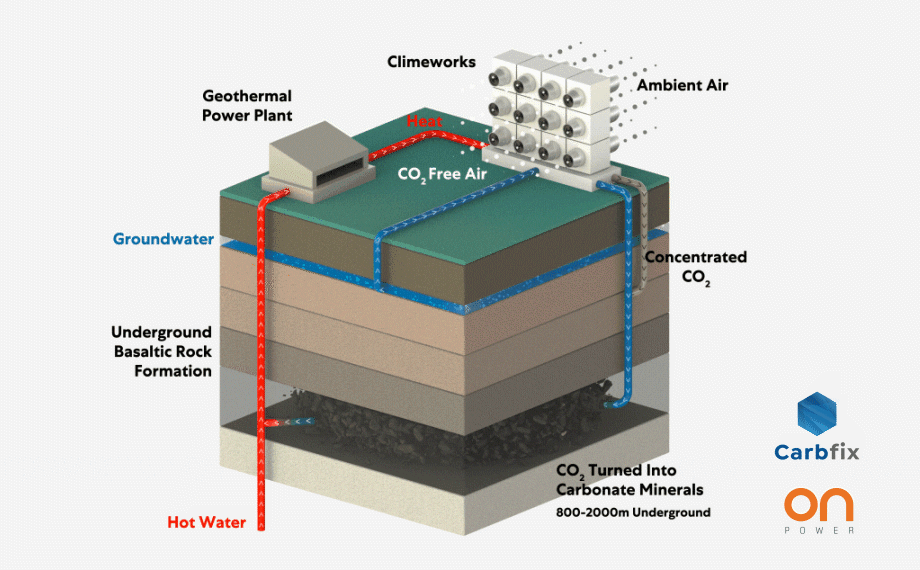 How to get to a low carbon future fairly and rapidly